GNN's award winning City of the
Month for April
... goes to Melbourne
Melbourne for it's International Comedy Festival from the 25th March to the 19th April, 2015. The Festival was launched in 1987 by Barry Humphries and Peter Cook and is an annual event.
It has an extensive ticketed and free program of stand-up comedy, cabaret, theatre, street performance, film, television, radio and visual arts with local and international comics. This year the line up includes Noel Fielding, Arj Barker, Best of the Edinburgh Festival, Jimeoin, Wil Anderson and Ross Noble. The Melbourne Town Hall, 120 Swanston Street, is the main venue of the Comedy Festival. Find out more about this years Comedy Festival.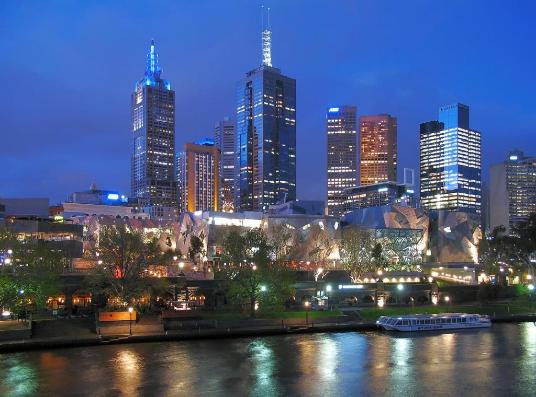 Melbourne itself is known for its food, atmospheric eating places, bars and shops and interesting street art.

We enjoyed its hip cafes and bars, including basement venues, and some restaurants overlooking the Yarra River.
The City Circle Tram is a free service around central Melbourne. It is a flat city and easy to get around by bike or foot. For more information go to www.thatsmelbourne.com.au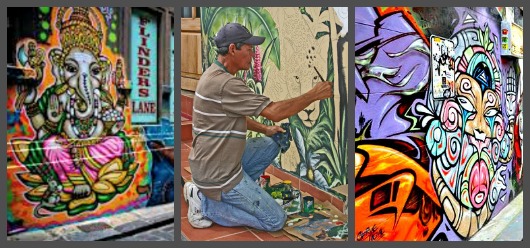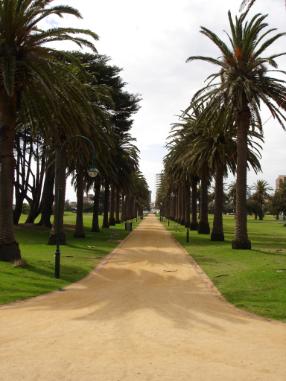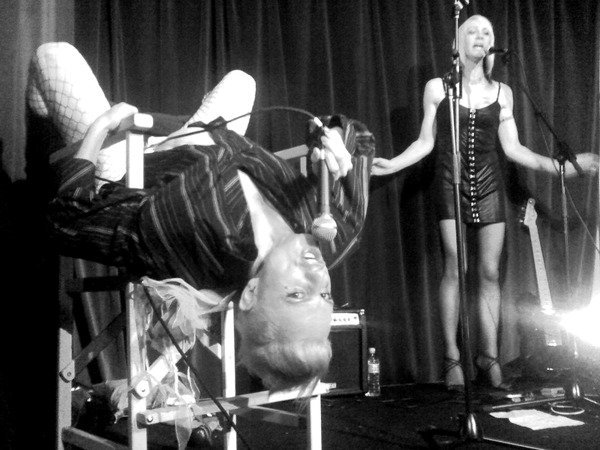 weird and wacky cabaret and comedy shows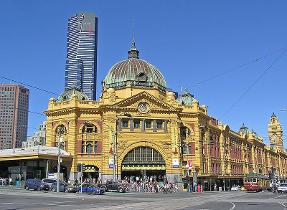 Flinders Street train station in Melbourne city
Melbourne street art and graffiti can be seen around the laneways in the city including Hosier Lane.