The much awaited award winning City of the Month for
February is Valentine.
Being February it just had to be Valentine USA : Heart City USA. Yes that's what they call it - Valentine in Cherry County Nebraska is a small city (population in 1999 was 2,862) which abounds in natural wonders - waterfalls, sandhills, national forests, the Nebraska river where you can canoe and fish and two national wildlife refuges where you can see buffalo, elk, deer, prairie dogs and over 200 species of birds.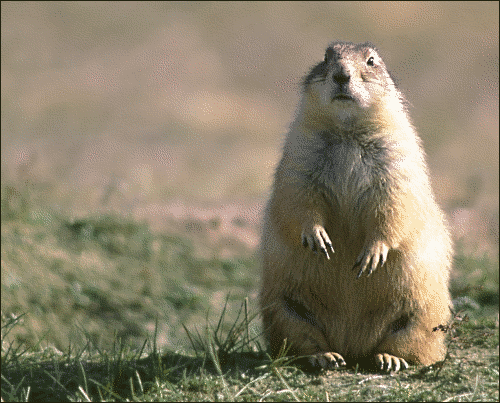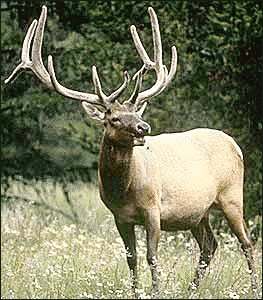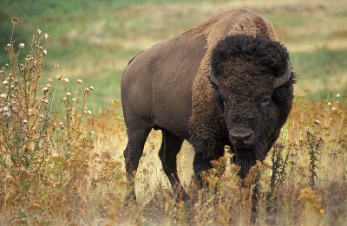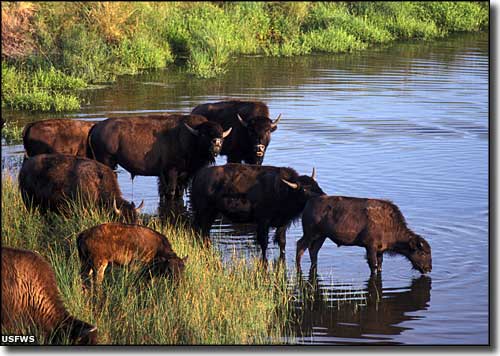 American bison also called buffalo which can be seen when you visit Valentine USA.
Top photo taken by Jack Dykinga
Valentine, Nebraska was an early frontier town set just north of the Niobrara River inhabited by frontiersmen, cowboys and Native Americans from the Sioux and Pawnee tribes. The buffalo, deer and antelope in the nearby Sandhills of Nebraska drew these people to the area.
The city of Valentine was named after E.K.Valentine who was born in Iowa in 1843 read more about his military career at HeartCity.com - The official guide to Valentine Nebraska and Cherry County.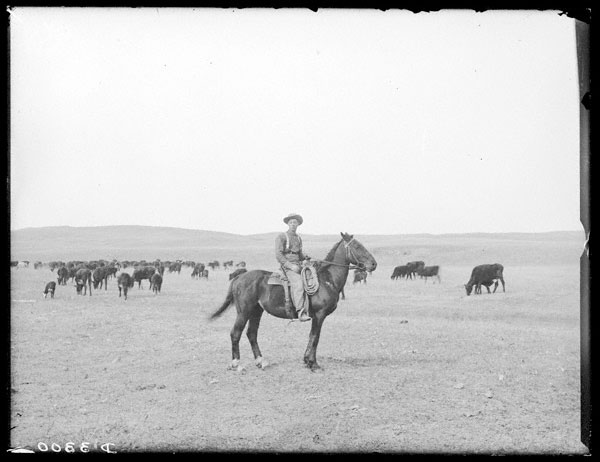 Cowboy and a herd of cattle in Cherry County, Nebraska.
Photo by Solomon D. Butcher. 1889. Nebraska State Historical Society
The Best of the Wild West
Visit Heart City of the best ten wilderness towns in the USA, according to National Geographic.
"Dining, dancing or enjoying a concert by such headliners as Merle Haggard or Neal McCoy are just a few ways to "kick up your heels" in the city.
Valentine also has many annual festivities such as Old West Days and the Classic Car Show."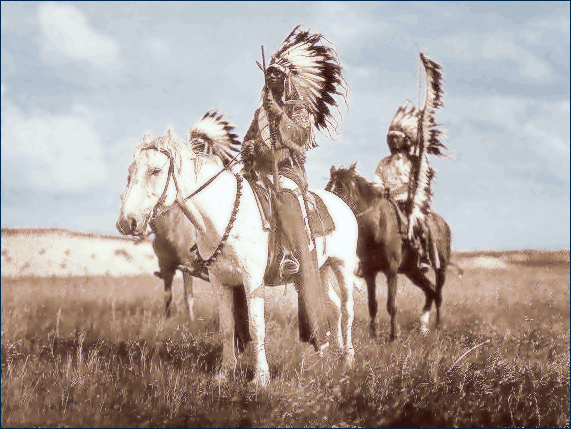 SIOUX CHIEFS ON HORSEBACK
You can also visit the Rosebud Reservation - homeland to over 18,000 Sioux Indians.
Cante waste nape ciyuzapi yelo! [We] shake your hand with a good heart!
You can attend a pow wow in the summer months or help Welcome the Thunders Back in spring or roam the 880,000 magnificent acres of rolling prairie, hills and canyons to the enticing Ghost Hawk Park, Woman Lake and Little White River.
More information about Rosebud
"Not many places in this country can boast about its 19,000 acre National Wildlife Refuge with abundant buffalo, and elk. Valentine can!" See more about National Wildlife Refuge at Fort Niobrara.
"In 1890, Fort Niobrara was established to provide military protection to the settlers in the region. Although there was no Indian trouble in the immediate area, the post remained active until 1906. In 1912, a portion of the original Fort Niobrara was set aside as a national game preserve." LASR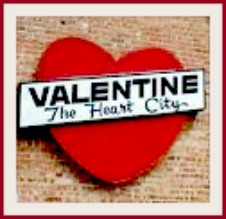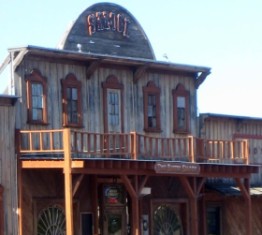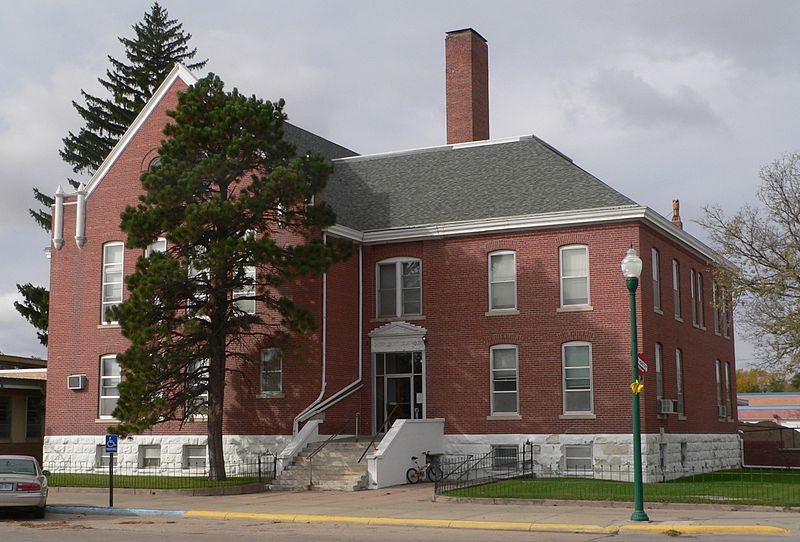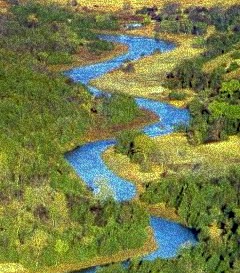 The Niobrara is the longest river in Nebraska (535 miles)
Niobrara National Scenic River 214 W. Highway 20
Valentine, NE 69201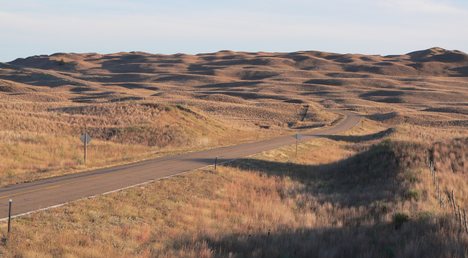 Sandhills, near VALENTINE, NEBRASKA
the largest sand dune formation in the Western Hemisphere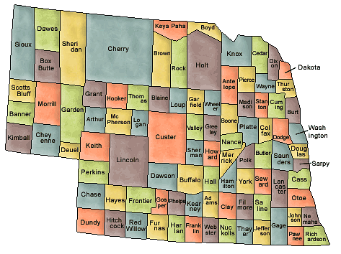 MAP OF THE NEBRASKA COUNTIES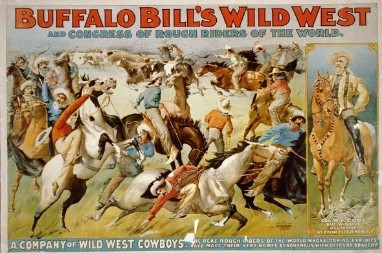 "Buffalo Bill's Wild West", a circus-like attraction with cowboys, cowgirls and indians, that toured annually was founded in Nebraska in 1883.