At 10 Maritza started an organization for environmental education called HUNAB through which she now trains young people in conservation awareness. Read on
Through the organization Kids Making a Difference, kids are supporting other kids. These kids are helping with recycling efforts, public education and helping animals in need. It was started in June 2000 by Stephanie when she was 8 years old.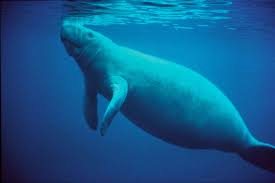 Stephanie was inspired to start Kids Making a Difference after finding about an injured baby manatee. She helped the manatee by selling buttons and other kids wanted to join in too.