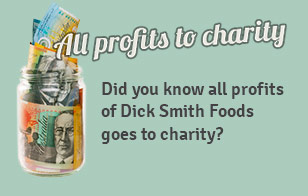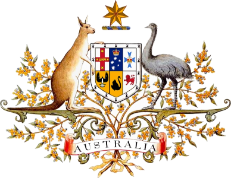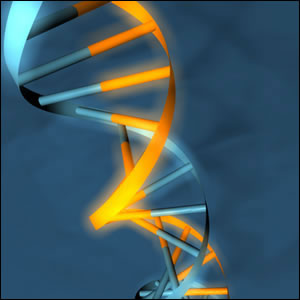 The APRA Song of the Year is the most prestigious music award in the country and only APRA members have the power to decide who wins! As the only peer voted music award in Australia, the APRA Song of the Year isn't a popularity contest or industry competition. This award is all about songwriters recognising the outstanding achievements of their peers and honouring the craft of songwriting. APRA SITE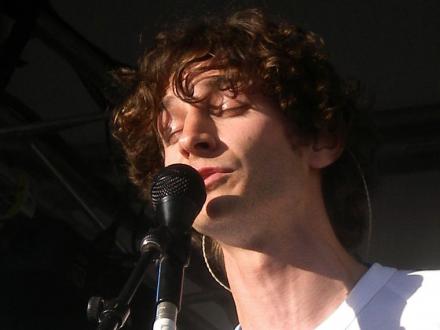 WINNER:
Title: Somebody That I Used To Know
Artist: Gotye
Live Below the Line is an incredible new awareness and fundraising campaign that's making a huge difference in the fight against extreme poverty. The estimates are that 1.4 billion people, in the world, live on $2.00 ady as they have no choice.
I first heard about it when I saw on TV, that Simon McKeon, Australian of the Year 2011, was trying to live on $2.00 a day and eating plain oats every morning and also rice, lentils, pumpkin and carrots during the day.
Read how they calculated it was just $2.00 a day to live on here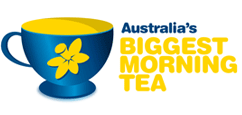 Australia's biggest morning tea
May 23 is morning tea time but you can host an event anytime throughout May or June. It's simple, fun and best of all for a great cause! All you need to do is set a date, brainstorm some great morning tea ideas, invite your guests and raise money to help support the fight against cancer. Want more details...
The amazing return of the Dibbler.
These animals were thought to be extinct by scientists and listed as extinct in 1884 . An Australian man caught a pair of Dibblers when he was trying to catch possums and they have been bred in captivity. For more detail go to WWW News