Smile: Put a smile on your dial... It is a universally understood expression... Smiling is a natural drug that makes you feel good, lowers your blood pressure and helps your immune system by releasing endorphins into the body.

Healthy Smiles – Minimising The Risk To Your Oral Health
Having strong healthy teeth is about more than just brushing. We look at some areas where you can minimise risk.

Teeth and diet
Minimising the risk of decay is vital to keeping a healthy set of teeth. Obviously there's the threat posed by consuming sugary snacks. But it's also important to remember that when we eat the acid levels in the mouth are affected for up to an hour afterwards. So repeated snacking means having more instances during the day when this happens. The solution? Eat fewer sugary snacks, and only have them at mealtimes or cut them out completely. Read more of this article about teeth and lifestyle, ageing and sleep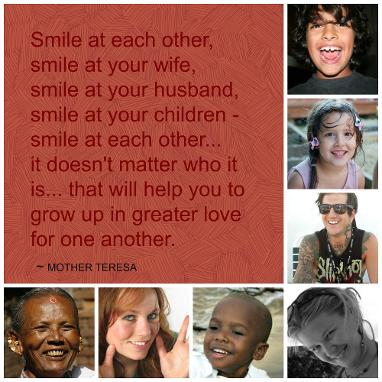 The simple act of smiling activates happiness centers in the brain. Keep smiling and you will feel happier. Studies show that smiling releases endorphins, natural pain killers, and serotonin which all make us feel good. Smiling is a natural drug.
Endorphins are a natural hormone in your body that naturally combat stress.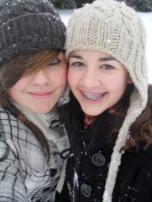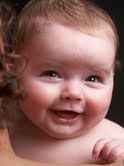 "Every time you smile at someone, it's an action of love, a gift to that person, a beautiful thing" Mother Teresa
Smiling Charlie Chaplin & Mahatma Gandhi at the home of Dr. Kaitial, London, September, 1931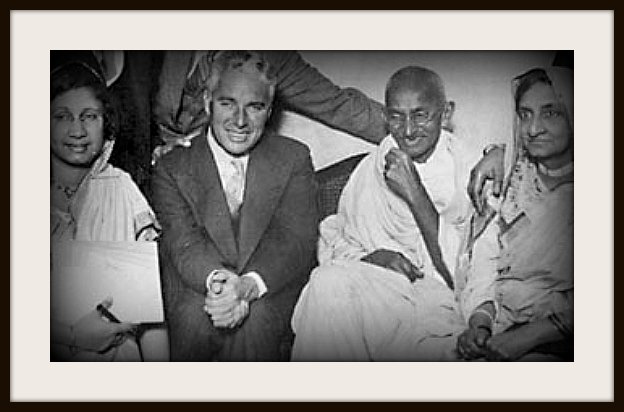 Charlie Chaplin composed some music used in the soundtrack for the 1936 Charlie Chaplin movie Modern Times. In 1954 John Turner and Geoffrey Parsons added the title "Smile" and the lyrics. The song was sung by Nat King Cole in 1954. It has been covered by so many people including Ricki Lee Jones, Eric Clapton, Elvis Costello, Lyle Lovett, Michael Jackson, Jacqueline Francois (in French), Judy Garland, Diana Ross, The Lettermen, Michael Bublé, Petula Clark, Robert Downey Jr., (yes, you read it here first) Tony Bennett, Josh Groban, Jimmy Durante, Glee TV series and Natalie Cole."
"If you see a friend without a smile; give him one of yours." Proverb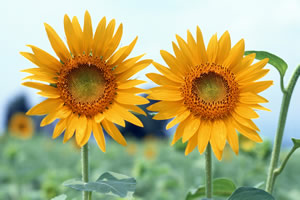 "People seldom notice old clothes if you wear a big smile." Lee Mildon
Because of your smile, you make life more beautiful.
Thich Nhat Hanh - Vietnamese Monk
smile
We shall never know all the good that a simple smile can do.
Mother Teresa

'Don't cry because it's over. Smile because it happened.' Dr Seuss
GOOD BOOKS to make you smile
What's in a Smile?
As almost any mother will attest, seeing one's own infant smile is a uniquely pleasurable and rewarding experience. But now scientists have proven why - key dopamine-associated, reward-processing regions of the brain are activated! Read More at American Academy of Pediatrics 'What's in a Smile? Maternal Brain Responses to Infant Facial Cues.'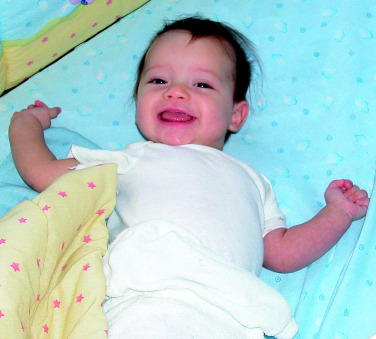 All babies are born with the ability to smile and can do so from as early as 4 weeks old.
"Smile and maybe tomorrow, You'll see the sun come shining through for you."
World Smile Day is the first Friday in October. It was started by the inventive Harvey Ball who created the Smiley Face in 1963. World Smile Day began in 1999.
The slogan of the Smile Foundation is, "improving this world, one smile at a time". The message of the World Smile Day 2010 was "Do an act of kindness. Help one person smile." You can become a World Smile Day® Ambassador.
The smiley face was part of a company campaign to increase employee's morale. The employees were given buttons to remind them to smile. The buttons were so popular and sold so many million that they became an international icon.
Harvey Ball earned only $45.00 US for this design and never applied for a trademark or copyright.
There truly is a place called The Happiness Institute - it does exist and it does good things. They have a motto 'So CHOOSE to be happy now! Because life's too short not to be happy' There are articles like 'Happiness and it's causes' and 6 Powerful Positive Psychology Strategies to help you be happy every day.
"The Happiness Handbook" by Tim Sharp. Written by Dr. Sharp, founder and Chief Happiness Officer of The Happiness Insitute, "The Happiness Handbook - strategies for a happy life" brings together all you need to know to develop and implement your own happiness plan.
You can purchase it here.
Smile your way through your day and you will feel better and look younger. Smiling releases endorphins and the muscles used to create a smile lift the face, making us appear younger.
World Laughter Day was May 3rd this year and aims for global friendship through laughter. This positive emotion can help us change ourselves and the world through the positive link that is common in all humans. Laughter can help us eradicate negative emotions. World Laughter Day was created in 1998 by Dr. Madan Kataria, founder of the worldwide Laughter Yoga movement that now has over 6000 Laughter Clubs worldwide.
"It has been scientifically proven that laughter is both preventive and therapeutic. People practicing Laughter Yoga regularly report amazing improvement in their health as well as a more positive mental attitude and higher energy levels." More about the benefits...

Weird Wonderful World makes me smile with it's newsworthy stories on the giant tower of buns, the Diploma in Elf Studies, The Wife Carrying Championships and the museum which has the form of a human.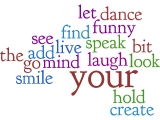 What soap is to the body, laughter is to the soul Yiddish Proverb