Good Quotes
Happiness belongs to the self-sufficient.
Aristotle
You are far from the end of your journey.
The way is not in the sky.
The way is in the heart.
See how you love.
Buddha
Goodbyes are only for those who love with their eyes.
For those who love with heart and soul there is no such thing as separation.
Rumi
Drop the idea of becoming someone
Because you are already a masterpiece.
You cannot be improved.
You have only to come to know it.
Osho
Sometimes letting go is an act of far greater power than defending or holding on.
Eckhart Tolle

Whenever you are alone.
Remind yourself that God has sent everyone else away so that there is only you and Him.
Rumi
This is a wonderful day. I've never seen this one before.
Maya Angelou

You can only lose what you cling to.
Buddha
Everything we hear is an opinion, not a fact.
Everything we see is a perspective, not the truth.
Marcus Aurelius

I swear to you, there are divine things more beautiful than words can tell.
Walt Whitman

Who looks outside, dreams. Who looks inside, awakes.
Carl Jung
You may say I'm a dreamer, but I'm not the only one.
I hope someday you'll join us, and the world will be as one.
John Lennon
With every deed you are sowing a seed, though the harvest you may not see.
Ella Wheeler Cox

The way of peace is the way of love.
Love is the greatest power on earth.
It conquers all things.
Peace Pilgrim
The best way to make your dreams come true is to wake up.
Paul Valery

We are only as blind as we want to be
Maya Angelou

Love is the great miracle cure.
Loving ourselves works miracles in our lives.
Louise L. Hay

The greatest step towards a life of simplicity is to learn to let go.
Steve Maraboli

Magic is believing in yourself.
If you can do that, you can make anything happen.
Goethe

Remember that wherever your heart is, There you will find your treasure.
Paulo Coelho

Not the ones speaking the same language, but the ones sharing the same feeling understand each other.
Rumi
If you haven't found it yet, keep looking. Don't settle. As with all matters of the heart, you'll know when you find it.
Steve Jobs

Being honest may not get you a lot of friends but it'll always get you the right ones.
"You must have chaos within you to give birth to a dancing star."
― Friedrich Nietzsche Quote

There is only one person who could ever make you happy, and that person is you.
David D. Burns, Intimate Connections (book - 1984)
There is no magic cure, no making it all go away forever. There are only small steps upward; an easier day, an unexpected laugh, a mirror that doesn't matter …
Laurie Halse Anderson

We don't have to agree on anything at all but we can still be kind to one another.
The best way to cheer yourself up is to try to cheer somebody else up.
Mark Twain
To understand the heart and mind of a person, look not at what he has already achieved, but at what he aspires to.
Kahlil Gibran

An ounce of practice is worth more than tons of preaching.
Mahatma Gandhi
Optimism is a happiness magnet. If you stay positive, good things and good people will be drawn to you.
Mary Lou Retton

Gratitude is a vaccine, an antitoxin, and an antiseptic.
John Henry Jowett

Perhaps they are not stars, but rather openings in heaven where the love of our lost ones pours through and shines down upon us to let us know they are happy.
Eskimo saying
The only thing standing between you and your goal is the bullshit story you keep telling yourself as to why you can't achieve it.
It isn't what you have, or who you are, or where you are, or what you are doing that makes you happy or unhappy. It is what you think about.
Dale Carnegie
You have power over your mind - not outside events. Realize this, and you will find strength.
Every strike brings me closer to the next home run.
Babe Ruth
If you treat an individual as he is, he will remain how he is. But if you treat him as if he were what he ought to be and could be, he will become what he ought to be and could be.
Goethe
It's not the load that breaks you down, it's the way you carry it.
And now here is my secret, a very simple secret: It is only with the heart that one can see rightly; what is essential is invisible to the eye.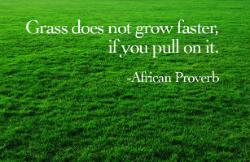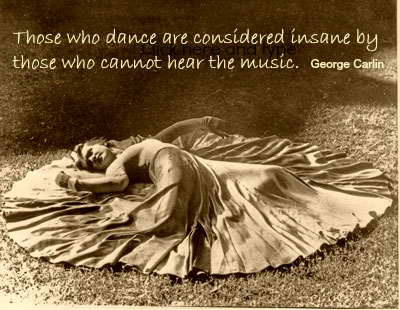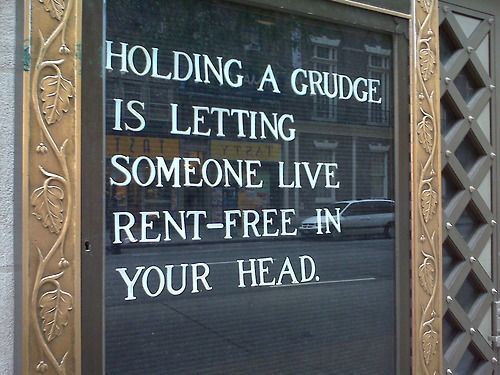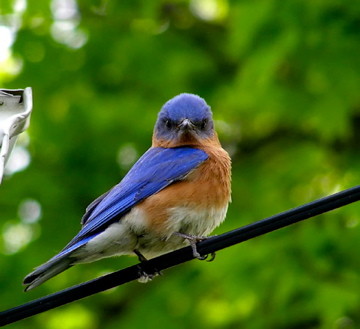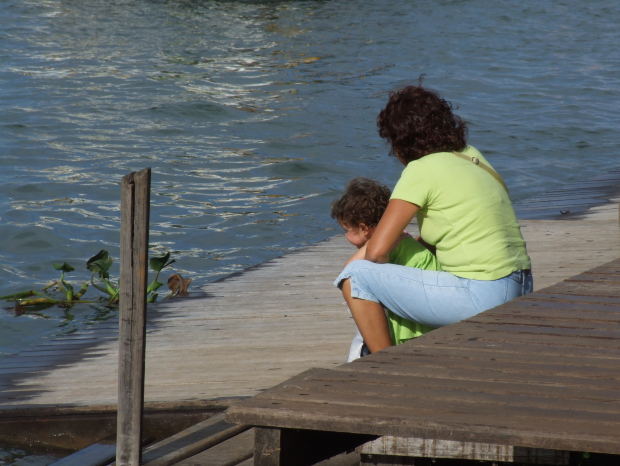 m
Medical - Anatomy - Drawings, feet 2. Tutte le parti del corpo hvmano diuiso in piu pezzi (1608). SOURCE: Vintage Printable