Good Quotes
Paradise
Is exactly like
Where you are right now
Only much much
Better.
I want to have adventures and take enormous risks and be everything they say we are and not give a damn what anyone says.
Dorothy Allison

For me God is the power of life and justice and when I am talking about God I am just talking about happiness to live and to enjoy life on earth. I feel that humanity should be one, that mankind should not be divided.
Svetlana Alliluyeva

I go forth to seek —
To seek and claim the lovely magic garden
Where grasses softly sigh and Muses speak.
Anna Akhmatova

There is a fountain of youth: it is your mind, your talents, the creativity you bring to your life and the lives of the people you love. When you learn to tap this source, you will have truly defeated age.
Sophia Loren
The way to get started is to quit talking and begin doing.
Walt Disney
Be a source of joy, & let the critics & haters complain about the world.
Paulo Coelho

My philosophy is that it's better to explore life and make mistakes than to play it safe and not to explore at all.
Sophia Loren
We must learn to live together as brothers or perish together as fools.
Martin Luther King

The greatest weapon against stress is our ability to choose one thought over another.
William James

I don't want to get to the end of my life and find that I just lived the length of it. I want to live the width of it as well.
Diane Ackerman

Magic is believing in yourself, if you can do that, you can make anything happen.
Johann Wolfgang von Goethe

One person can make a difference, and everyone should try.
President John F. Kennedy

Do all the good you can. By all the means you can. In all the ways you can. In all the places you can. At all the times you can. To all the people you can. As long as ever you can.
Within our family there was no such thing as a person who did not matter.
Shirley Jean Abbott Tomkievicz

Once you've accepted your flaws, no one can use them against you.
Beauty is how you feel inside, and it reflects in your eyes. It is not something physical.
Sophia Loren
If you cannot do great things, do small things in a great way.
Napoleon Hill

The most important thing is to enjoy your life—to be happy—it's all that matters.
~ Audrey Hepburn 

You got to get it while you can.
Janis Joplin
To reach real peace in the world, we will have to begin with the children
Gandhi

The most difficult thing is the decision to act, the rest is merely tenacity.
Love is the bridge between you and everything
Rumi
Love is the secret password to every soul.
Anthony Douglas Williams

JOY is the simplest form of gratitude.
Karl Barth

You are the one that possesses the keys to your being. You carry the passport to your own happiness
The real voyage of discovery consists not in seeing new landscapes, but in having new eyes.
Marcel Proust
We inter-breath with the rain forests, we drink from the oceans.  They are part of our own body.
Thich Nhat Hanh

One finds limits by pushing them.
Herbert Simon
Beautiful things happen when you distance yourself from negativity.
Always remember that you are absolutely unique. Just like everyone else.
Margaret Mead
To cultivate a garden is… to go hand in hand with Nature in some of her most beautiful processes.
C. Bovee
If my mind can conceive it, and my heart can believe it, then I can achieve it.
Muhammad Ali

In all things of nature there is something of the marvelous
Aristotle
Real generosity is doing something nice for someone who will never find out.
Frank Clark
Look deep into nature, and then you will understand everything better.
Albert Einstein
Nothing can dim the light which shines from within
Maya Angelou.

He who controls others may be powerful, but he who has mastered himself is mightier still.
Lao Tzu
Climb the mountains & get their good tidings. Nature's peace will flow into you as sunshine flows into trees.
John Muir
Don't be afraid to give up the good to go for the great.
John D. Rockefeller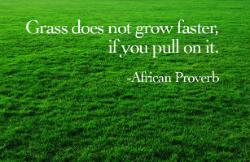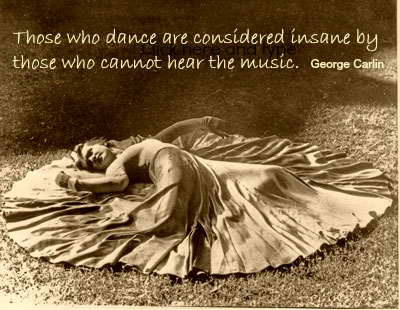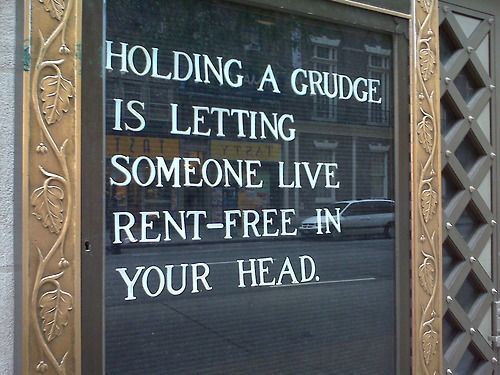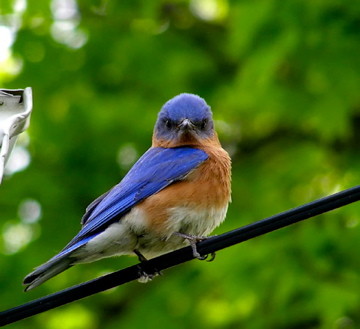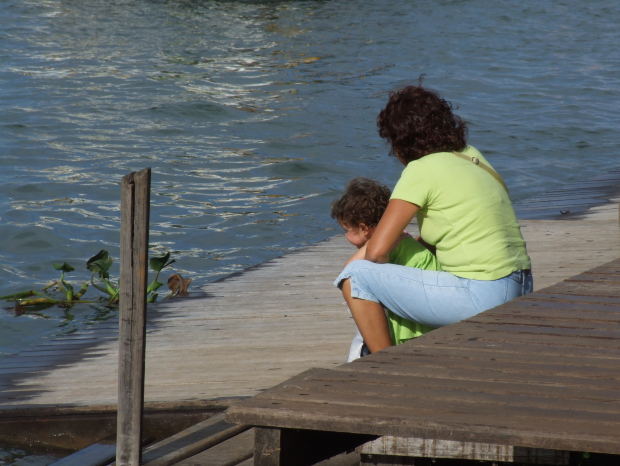 m
Medical - Anatomy - Drawings, feet 2. Tutte le parti del corpo hvmano diuiso in piu pezzi (1608). SOURCE: Vintage Printable