Good Quotes
Love is the language all animals understand.
A D Williams

Ego says, "Once everything falls into place, I'll feel peace."
Spirit says, "Find your peace, and then everything will fall into place.
Marianne Williamson

Nature builds her own living cathedrals and halls of light, sweetened with the fragrance of countless blooms and hallowed by your own quiet footsteps.
Anne Scottlin

Don't wait for miracles.
Your whole life is a miracle.
Albert Einstein

Hope is seeing the light when others only see the darkness of the night.
Desmond Tutu
We shall never know all the good that a simple smile can do.
Mother Teresa

At some point in life, the world's beauty becomes enough.
Toni Morrison

Peace begins with each of us.
When we have inner peace
We can be at peace with those around us.
Dalai Lama

I've made a lot of money, but I want to enjoy life and not stress myself building my bank account. I give lots away and live simply, mostly out of a suitcase in hotels. We all know that good health is much more important.
Keanu Reeves

Whenever you are creating beauty around you
You are restoring your own soul.
Alice Walker

The earth is so beautiful. We are beautiful also. We can allow ourselves to walk mindfully, touching the earth, our wonderful mother, with each step.
Life is all about balance. You don't always need to be getting stuff done. Sometimes it's perfectly okay, and absolutely necessary, to shut down, kick back, and do nothing.
Lori Deschene

Optimism is a happiness magnet. If you stay positive, good things and good people will be drawn to you.
Mary Lou Retton

If you make friends with yourself you will never be alone.
Maxwell Maltz

On a deeper level you are already complete. When you realize that, there is a playful, joyous energy behind what you do.
Eckhart Tolle

Live, travel, adventure, bless, and don't be sorry.
Jack Kerouac

Security is mostly a superstition. It does not exist in nature…. Life is either a daring adventure or nothing.
Helen Keller

You can be happy where you are.
Joel Osteen

Gratitude is a vaccine, an antitoxin, and an antiseptic.
John Henry Jowett

Your big opportunity may be right where you are now.
Napoleon Hill

It was only a sunny smile, and little it cost in the giving, but like morning light it scattered the night and made the day worth living.
F. Scott Fitzgerald

You change the world by being yourself.
Yoko Ono

Always do your best. What you plant now, you will harvest later.
Og Mandino

In a gentle way, you can shake the world.
Gandhi

The best years of your life are the ones in which you decide your problems are your own. You do not blame them on your mother, the ecology, or the president. You realize that you control your own destiny.
Albert Ellis

Magic is believing in yourself, if you can do that, you can make anything happen.
Johann Wolfgang von Goethe

A goal should scare you a little and excite you a lot.
Joe Vitale

You don't love someone for their looks, or their clothes, or for their fancy car, but because they sing a song only you can hear.
Oscar Wilde

I saw that you were perfect, and so I loved you. Then I saw that you were not perfect and I loved you even more.
Angelita Lim

Love and kindness are never wasted. They always make a difference. They bless the one who receives them, and they bless you, the giver.
The greater part of our happiness or misery depends upon our dispositions, and not upon our circumstances.
Martha Washington

The most beautiful people we have known are those who have known defeat, known suffering, known struggle, known loss, and have found their way out of the depths.
Elizabeth Kubler-Ross

Time you enjoy wasting is not wasted time.
Marthe Troly-Curtin

To love unconditionally requires no contracts, bargains, or agreements. Love exists in the moment-to-moment flux of life.
Marion Woodman

Perhaps they are not stars, but rather openings in heaven where the love of our lost ones pours through and shines down upon us to let us know they are happy.
Eskimo Proverb

The minute I heard my first love story – I started looking for you, not knowing how blind that was. Lovers don't finally meet somewhere – they're in each other all along.
Rumi
We can only learn to love by loving.
Iris Murdoch

The quickest way to double your money is to fold it over and put it back in your pocket.
Will Rodgers
There is only one way to happiness and that is to cease worrying about things which are beyond the power of our will.
Epictetus

Be not afraid of life. Believe that life is worth living, and your belief will help create the fact.
William James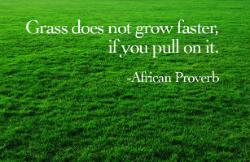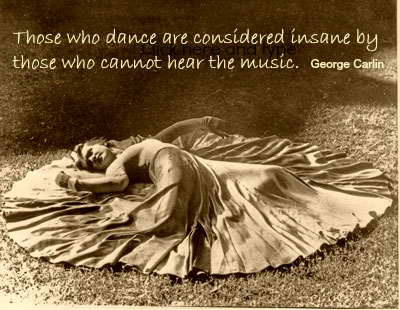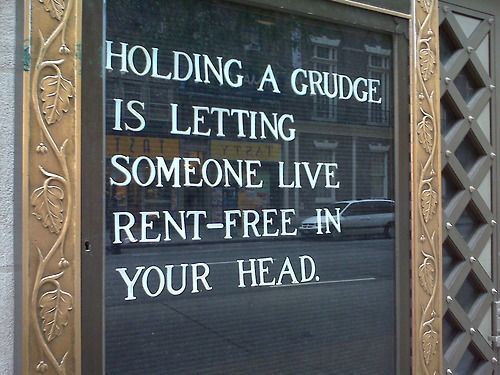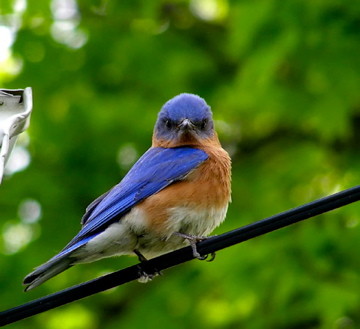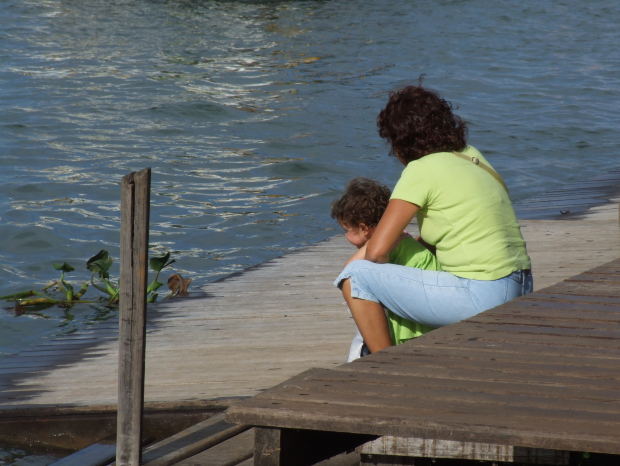 m
Medical - Anatomy - Drawings, feet 2. Tutte le parti del corpo hvmano diuiso in piu pezzi (1608). SOURCE: Vintage Printable